Yes! I do requests, but before you request me an edit take a look to my gallery to know what kind of edits I do. If you want an edit, then send me a note with the pictures and what you want to see in the edit. Remember, I don't use Photoshop to edit, I use Pixlr, if you want an edit from Photoshop then sorry but I'm not the correct person.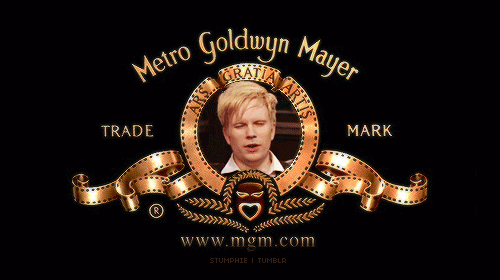 People say I'm crazy.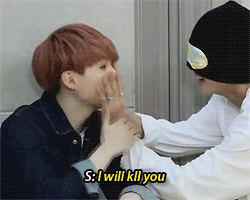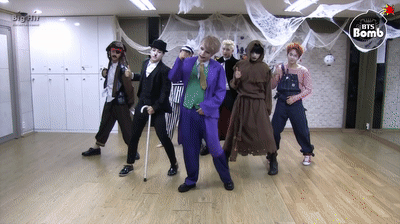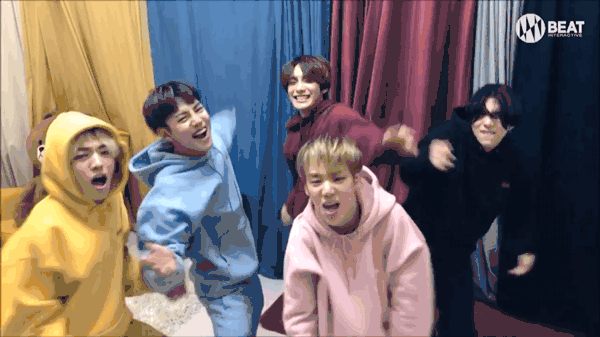 ---
Puedes ver mis otras ediciones en mi cuenta de respaldo.
You can see my other edits on my backup account.
---

"We protect those who cannot protect themselves"
"I will fight for those who cannot fight for themselves"
---
---
-Webcam-
---
---